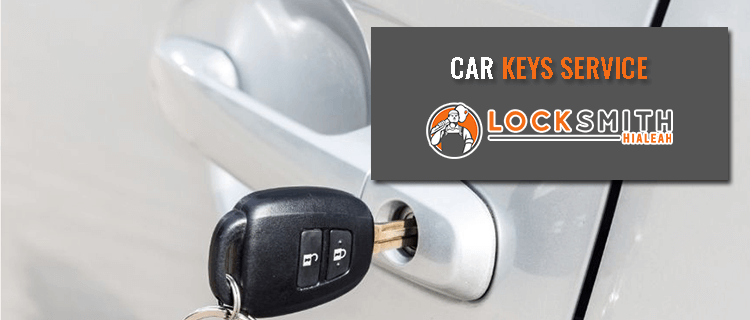 We have an excellent car key replacement in Hialeah, FL. Our team understands how inconvenient it is to lose or break your car keys. We specialize in car key cutting services and car lockout. Toyota, Honda, Nissan, Mitsubishi, Ford, Chevy, and Volvo are just a few of the brands we've worked on. We aim to resolve your issue completely, whether key and ignition replacement or creating a new set of keys.
Furthermore, all of our prices are reasonable. We offer the most cost-effective services in the area. So don't hesitate to get in touch with us right away for a quote. Moreover, you'll be surprised at how low our prices are and how high the quality of our work is. Finally, nobody has ever been sorry for using auto key replacement services in Hialeah, FL.
Transponder Car Key Replacement Cost
"How much does a new car key cost?" is one of the most frequent questions we receive. However, We're unsure what the answer is because every situation differs. In Addition, Different vehicles have different characteristics. Our Hialeah, FL team works with keys from older and newer models, as we have a group of car key replacement specialists. So be sure to give us all the necessary details when you need an estimate to get your transponder car keys made! Dial (305) 504-7499.
Quick Car Key Replacement Solutions
We understand how stressful it is to be in a situation like this. This is why we're available 24/7, 7 days a week, and arrive within 20 minutes of customers' calls. We can also program almost any type of transponder key with our highly advanced car key replacement equipment in Hialeah, FL. We're the people you should contact next time you need a new car key.
How We Get It Done?
A well-stocked van is always available to the Hialeah, FL, auto key cutting team. Since It has all the tools, we need to open your car if the key gets stuck inside or to make keys for many different models and makes. As a result, we can assist if you need car keys made from scratch in Hialeah, FL, or other surrounding cities.
Here is a short list of some car key services we can perform:
Auto Key Made.
Ignition Key Extraction.
Car Key Duplication.
Laser Key Programming.
Ignition Repair.
Car Key Cutting.
And Much More!
We can do all these and more for you because we do not want you to struggle. You can readily rely on us. Our Hialeah, FL crew will help you copy all kinds of keys through our cutting machines.
24 Hour Car Key Replacement Service
Sadly, losing your car key can happen at any given time of day. While other auto key replacement service providers in Hialeah, FL, operate from 9:00 to 17:00, we keep the action going! You no longer have to wait till morning time when you're in a jam. Therefore, We replace car keys on a 24-hour basis, 365 days a year. We are willing to go the extra mile to provide a car key replacement in Hialeah, FL!